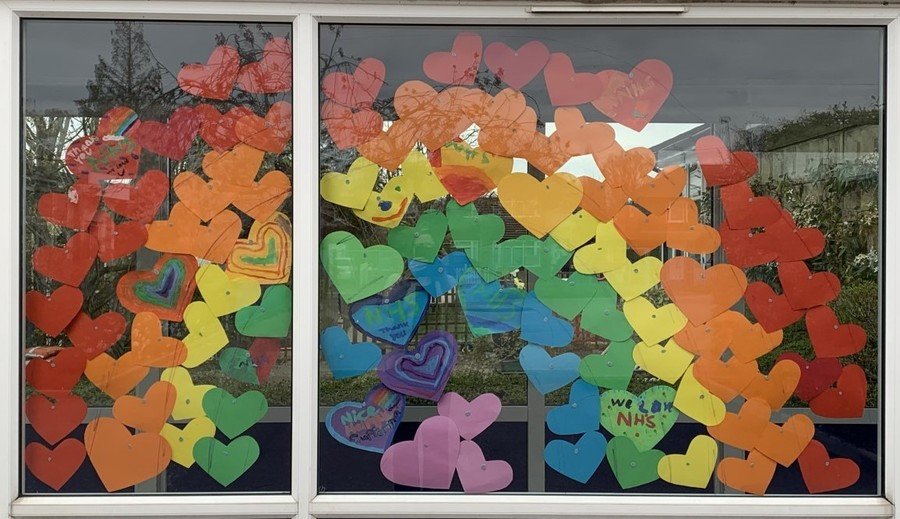 School Closure March 2020
Unfortunately, from 23rd March 2020, Monksmead School is closed for most pupils.
The school office remains open from 9am to 3.15pm each school day. Please feel free to contact us if you have any questions and we will do our best to support you. Please contact the school on the usual number: 020 8953 3328
Please help us to look after our children, families and staff by only sending in your child if it is essential. This will also help to protect and support our key workers such as those in the NHS.
Children with a parent or carer who is listed as a critical worker will be able to attend school, so long as their job cannot be done from home. Many parents working in these sectors will be able to ensure their child is kept at home.

Every child who can be safely cared for at home should be, to limit the chance of the virus spreading.
Vulnerable children will also be able to attend school.

Vulnerable children include those who have a social worker, and those children with education, health and care (

EHC

) plans. I

t is not a requirement that all vulnerable children attend school during this time. I

f a child can be safely cared for at home, they should remain at home

.
x
x
Free school Meal (FSM) entitlement
For those children who are currently entitled to a Free School Meal (this is different to the Universal Free School Meals received by all children from Reception Class to Year 2), lunches will still be made available by our catering company HCL. You should have received information from our school office about how to access this service if your child is not attending school during the school closure.
x
Support with School Work
Work has been sent home for each child. Further work, and ideas to supplement this work, will continue to be sent home via email at regular intervals.
x
Letters to Parents:

Please click on the links below. Letters have been sent to our families by email.

Useful information/links:

Please click on the links below.