Teacher: Mrs Moynihan
TA: Mrs Kevin, Mr De Miranda
I am very much looking forward to a huge amount of learning and fun in Year 1 over the summer term.
Please have a read of the information below; this should give you a brief overview of the topics that we cover. Please see our class timetable for information on what is taught and at what time during the week.
Reading
I will teach reading through our daily English and phonic lessons. In addition, an adult will hear each child in the class read at least once a week. Each child will continue to bring home a reading record and these will be checked when they have their individual reading time.
Please try your best to read with your child every day, this will help to improve fluency and accuracy and hopefully be a lot of fun to do together. When the children have read their books and it has been noted in their reading record, they will choose two new shared reading books and will be given one book that is specifically matched to their phonics, which they will bring home on their reading day. Please concentrate on reading the phonics book daily, (the book without the 'shared reader' sticker) and read the shared readers as an extra if you have time.
Homework
As was the case last term, homework will be given out on a Wednesday and is due back in on a Monday. Please send homework in to school in a homework folder so that work can be neatly stored. If homework is not completed I will work with those children during their break time to help them to complete the task set. This work is in addition to regular reading at home.
PE
PE lessons will be on a Tuesday and Friday every week this term. Please make sure that your child has their PE kit (named) in school on both days. Each child will need a pair of plimsolls or trainers for PE and you may wish to also send in a tracksuit for colder days.
Science/Topic/ART & DT
Our science topics for this term are animals including humans and a revisit of plants. In Geography we will be learning mapping and fieldwork skills and in History we will be revisiting our topic on changes within living memory. In art the children will enjoy the woven wonders topic and in DT, they will study structures and textiles.
RE/PSHE
Our RE topics this term are focussed on learning all about Judaism and in PSHE we will be learning all about our own health and wellbeing as well as how to keep ourselves safe.
Computing
The children will be covering a unit on animated storybooks and learning about technology outside of school.
Equipment
Please make sure that your child has a named water bottle in school so that they can keep hydrated during the day. Due to hygiene reasons we do not provide cups for the children, and water fountains across school are out of use, so it is very important that they have their own water bottle.
If you have any questions, please do not hesitate to send me a message on the Class Dojo system or pop in to school to see me, it is ever so important that we work together to provide your child with the very best experience at school.
Thank you
Natasha Moynihan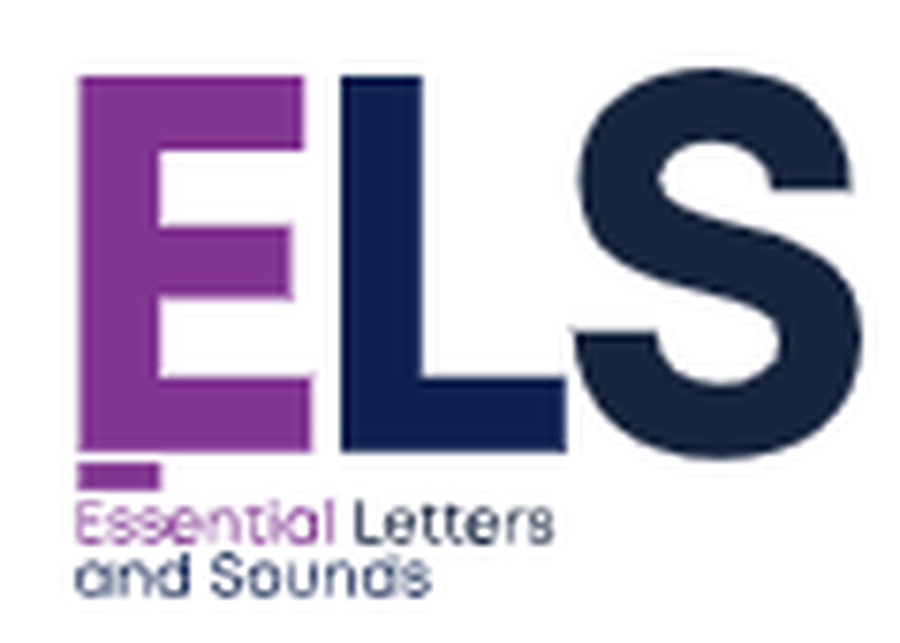 At Monksmead School we have adpoted a new synthetic phoncis scheme called ELS. ELS has a clear progression of reading books that are phonetically decodable. Books have been carefully aligned so that they specifically match what children have been learning in class. Children in Reception and Year 1 will bring home a phonetically decodable book, linked to their learning, each Friday. With ELS, there is a daily phonics lesson where the teacher teaches a new sound, or reviews sounds learned earlier in the week. This is shown to the class on the whiteboard. Children learn the letters that represent the sounds. They are then asked to read words and sentences with the new sounds in. Children will also practise writing the letters that represent the sounds.
Children learn to read letters or groups of letters by saying the sounds they represent. Pronounce the sounds as you would say them within a word. It is important to ensure that you (or the children) don't add 'uh' onto the end, so for 'm' say 'mm' not 'muh' and for 'l' say 'ull' not 'luh'. The below video gives you all 44 sounds in English.
.
Please click on the links below to see the sounds the children learn as part of ELS.
To support their love of reading, children will also be encouraged to choose a 'sharing book' - this is a book that may or may not be fully decodable but can be enjoyed with parents and family members as a book to read together.
Science Knowledge Organisers - Summer 2023
Click on the images below to enlarge the knowledge organiser for the individual topic area.