Further information for new families who are joining our Early Years classes can be found here.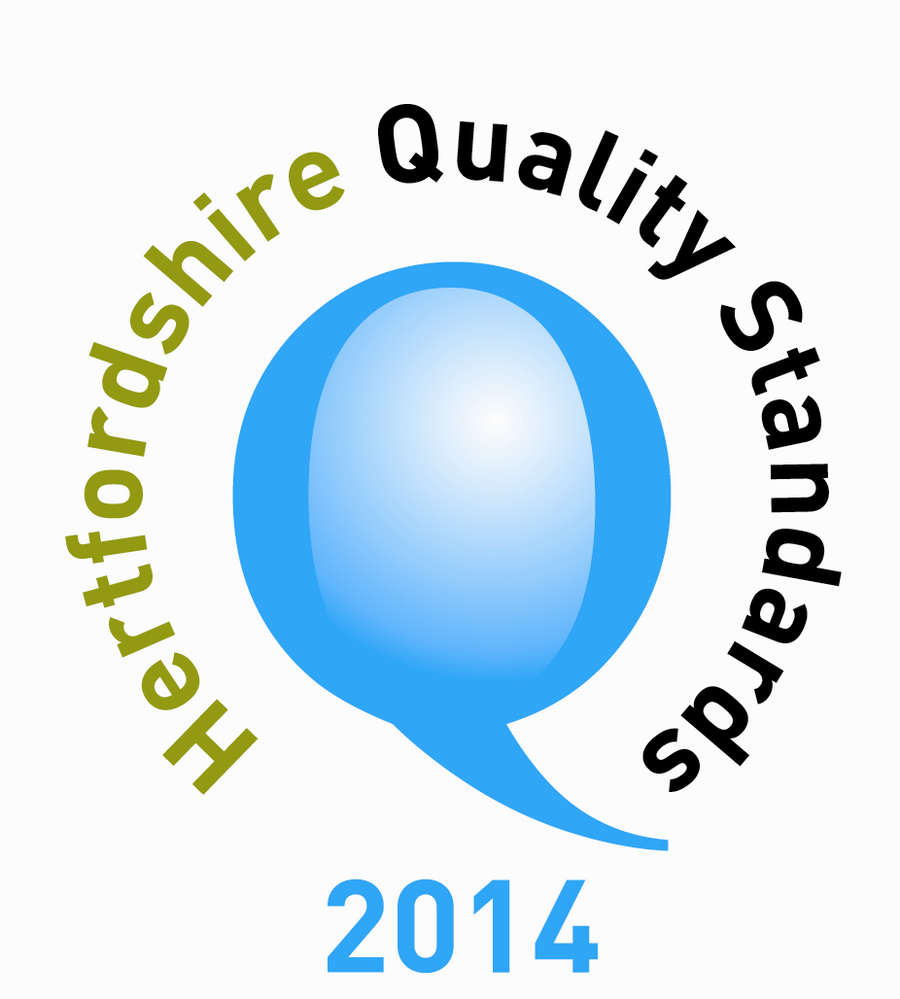 Teacher: Mrs Cornwell
TAs: Mrs Alefounder, Muzdha
News from Reception
Dear Parents,
Happy New Year! It's lovely to be back and the children have been very excited to catch up with their friends.
We are continuing to work hard on looking after and respecting our resources eg lids on pens, picking up toys we might see on the floor to prevent accidents and resources getting broken, putting books back on the shelf when finished and watching where we walk.
We have an exciting half term ahead with some visitors coming into school to support the children's learning experiences.
Our topic this half term is 'Everyday Heroes'. If any parents have jobs that provide a service and 'help us' and would be willing to come into school and do a short talk to the class, then this would be great! Please let me know.
Activities are planned to cover all areas of Early Years curriculum through direct teaching (carpet time and group sessions) and during our provision when the children 'choose' their learning (ChIL). Please see this half term's topic map for more details of learning in each of the seven areas.
Literacy
Our core books have been chosen to support learning around our topics as well being used to directly teach our literacy curriculum. This half term we will be reading a lot of non-fiction texts about a number of different jobs where people help us.
Phonics
Daily phonics sessions will continue and we will be introducing lots of digraphs. These are where two letters represent one sound eg 'ai 'as in 'rain'. The two letters cannot be separately sounded out to make the sound. A sound mat will be coming home for you to keep which will show the order of sounds that we will be covering in phonics. Updates on Tapestry and homework will keep you informed as to which sounds we are currently learning.
Maths
The main aims for maths over the next half term are:
To accurately count a set of items, give the value of the set and be able to compare this to the amounts in other sets.
The children will be learning to count from different starting points and using all the work they have done on subistising to assist them with this.
Eg See below
The children have been learning about tens frame and that they have 10 spaces so when full must have 10 objects/shapes. They have also been exploring how each row has 5 spaces so if the top row is full there are 5 shapes and the same for the bottom row. Using this knowledge, they are working on counting on from a known number." I know there are 5 stars in the top row and then there's 1 more underneath so that makes 6."
We will also start to look more at the composition of numbers
e.g. a child may say something like, "I can see there are 3 blue counters and 2 green counters" The adult might then ask them to count how many altogether." If I count them altogether, there are 5. "
Conversely, they may look at the total first e.g. " I can see there are 5 because it looks like the pattern on a dice." The adult might then ask if they can see any patterns within the 5 dots. " I can also see there's a pattern of two green dots and 3 blue dots."
The adults will then support children in connecting all of these discoveries together
e.g. " So what does a 2 and 3 make ?" "Can you show this on your fingers. Let's count them and check that 2 fingers add 3 fingers, make 5 fingers altogether."
Or
"So we have 5 counters altogether, what is that 5 made up of ?"…."Yes a way to make 5 is with a 2 and a 3. I wonder if we can make it in different way?"
Note: The children have done and will be doing lots of practical work so they have discovered for themselves and proved to be true, facts such as the tens frame having ten spaces and if they are all full then there are ten objects/shapes or that if one row is full with an object in each space that there are five objects. This has to be done before the children can properly understand and accept these facts. We cannot just tell them this and expect them to understand, accept or remember. In our maths lessons we often say we will count at the end, just to check what we thought was correct and then we reinforce the knowledge that we applied.
General Reminders:
We start lessons very promptly in the morning so please ensure that children arrive on time. Of course we understand that occasionally circumstances may mean that a child is late but where children are late on a regular basis it is not only disruptive to the class but unsettling for the children coming in late, having missed a part of the session. Children who are late should come into school via the office where they will be registered and marked as 'late'.
All children should bring a named school blue book bag and their zip reading folder to school every day to ensure homework and letters can be sent out daily.
Please ensure reading books and reading record book are in the zip reading folder and sent into school daily. Please listen to your child read every day or as often as possible and let us know how they are doing by regular comments in their reading diary. Reading is so important!
This will usually go home on a Friday and should be returned on the following Monday or uploaded on to Tapestry. Please encourage your child to do as much of this homework independently as possible. Let us know if lots of support was needed.
All children should have named water bottles.
School uniform for our Foundation Stage –blue joggers, white polo shirt and blue school sweatshirt/cardigan. Shoes should be trainers that fasten with Velcro no laces please
Every child needs a named pair of wellies in school, please. We should be going outside every day in Early Years but the garden is very wet and muddy so the children need wellies which will protect their shoes and prevent mud being trodden into the classroom. Children without wellies may not be able to go in the garden if it is too muddy.
Waterproof coats.
PLEASE NAME EVERYTHING!
Toy fund
If you are able to donate £5 to our toy fund this would be very much appreciated but of course we understand that this may not be possible. We will be buying some more resources to support our 'People who help us' topic as well as some consumables for messy and malleable play.
Thank you for your support. If you require any further information, please come and speak to myself or Mrs Alefounder.
Many Thanks,
Mrs Cornwell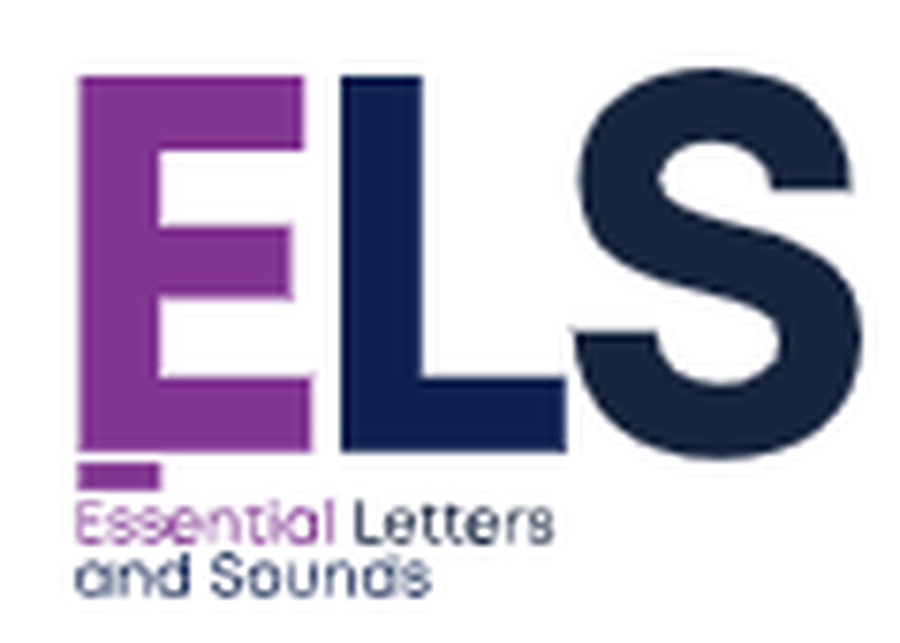 At Monksmead School we have adpoted a new synthetic phoncis scheme called ELS. ELS has a clear progression of reading books that are phonetically decodable. Books have been carefully aligned so that they specifically match what children have been learning in class. Children in Reception and Year 1 will bring home a phonetically decodable book, linked to their learning, each Friday. With ELS, there is a daily phonics lesson where the teacher teaches a new sound, or reviews sounds learned earlier in the week. This is shown to the class on the whiteboard. Children learn the letters that represent the sounds. They are then asked to read words and sentences with the new sounds in. Children will also practise writing the letters that represent the sounds.
Children learn to read letters or groups of letters by saying the sounds they represent. Pronounce the sounds as you would say them within a word. It is important to ensure that you (or the children) don't add 'uh' onto the end, so for 'm' say 'mm' not 'muh' and for 'l' say 'ull' not 'luh'. The below video gives you all 44 sounds in English.
.
Please click on the links below to see the sounds the children learn as part of ELS.
To support their love of reading, children will also be encouraged to choose a 'sharing book' - this is a book that may or may not be fully decodable but can be enjoyed with parents and family members as a book to read together.
.
Topic Map - Spring Term 2023
Real Life Heroes!