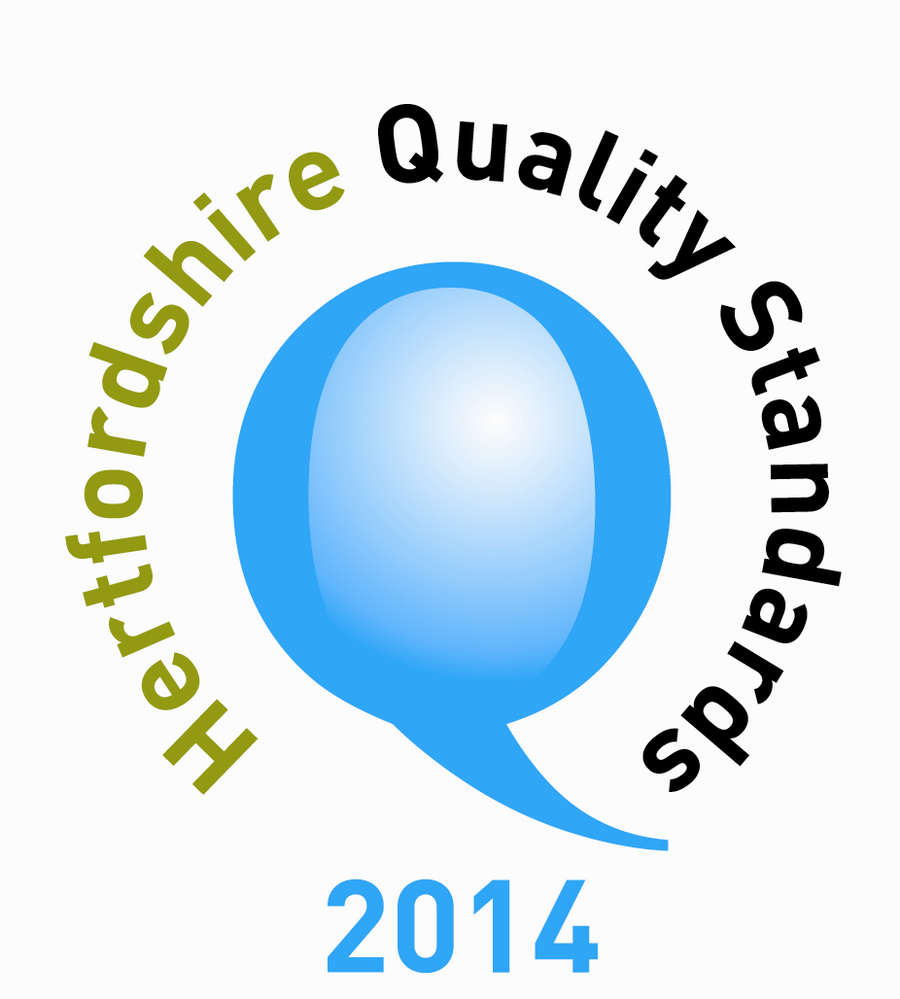 Teacher: Mrs Cornwell,
TAs: Mrs Alefounder, Mrs Cahill and Mrs Kevin
News from Reception
Dear Reception Parents,
We had a great couple of weeks back before Easter. It has been lovely to get back to some kind of normality and the children settled back very well indeed.
Literacy and Topic
We are going to continue our 'Castle' topic and encourage the children to apply new vocabulary and learning about life in the past, to their own role- play. We will be writing lists and captions. We will also continue to read a number of castle related stories and use these as a basis for developing the children's own creative ideas.
We will also be learning about 'Growing' and 'Minibeasts' as we move forward into the summer term.
Phonics
In phonics we will continue with our Phase 3 work, following 'Letters and Sounds' (our school scheme) and supplementing this with songs and actions from Jolly phonics. The focus is now on digraphs. These are two letters that make one sound eg sh. These cannot be sounded out eg sh, ch, th, ai
Phase 3 sound mats and tricky words will be sent home.
Maths
Our maths work will be focusing on:
'Part, part, whole' which looks at different ways numbers can be formed ie number bonds,

Ten and some more

Odd and even numbers.
Mindfulness
We will be continuing with our daily mindfulness activities and practising different types of breathing with the aim that the children can use these to regain a sense of calm, if they ever feel anxious or upset.
PE
PE will continue to be on a Wednesday with Mr Murrin with a focus twords more outdoor games.
The children will be changing for PE so need a named PE kit in school please.
Please continue to encourage the children to persevere with zips and buttons and to dress and undress themselves.
Please read daily with your child and comment in their reading diary.
Please continue to practice the words and sounds sent home at Easter.
Best Wishes,
Mrs Cornwell
Phonics and Reading
At Monksmead, we follow 'Letters and Sounds'. This is a phonics resource published by the Department for Education and Skills in 2007. It aims to build children's speaking and listening skills in their own right as well as to prepare children for learning to read by developing their phonic knowledge and skills.
For reading, we use a scheme called Bug Club Phonics. This scheme is aligned with the Letters and Sounds SSP (systematic synthetic phonics) programme and meets Department for Education guidance on choosing decodable books for systematic, synthetic phonics.