Further information for new families who are joining our Early Years classes can be found here.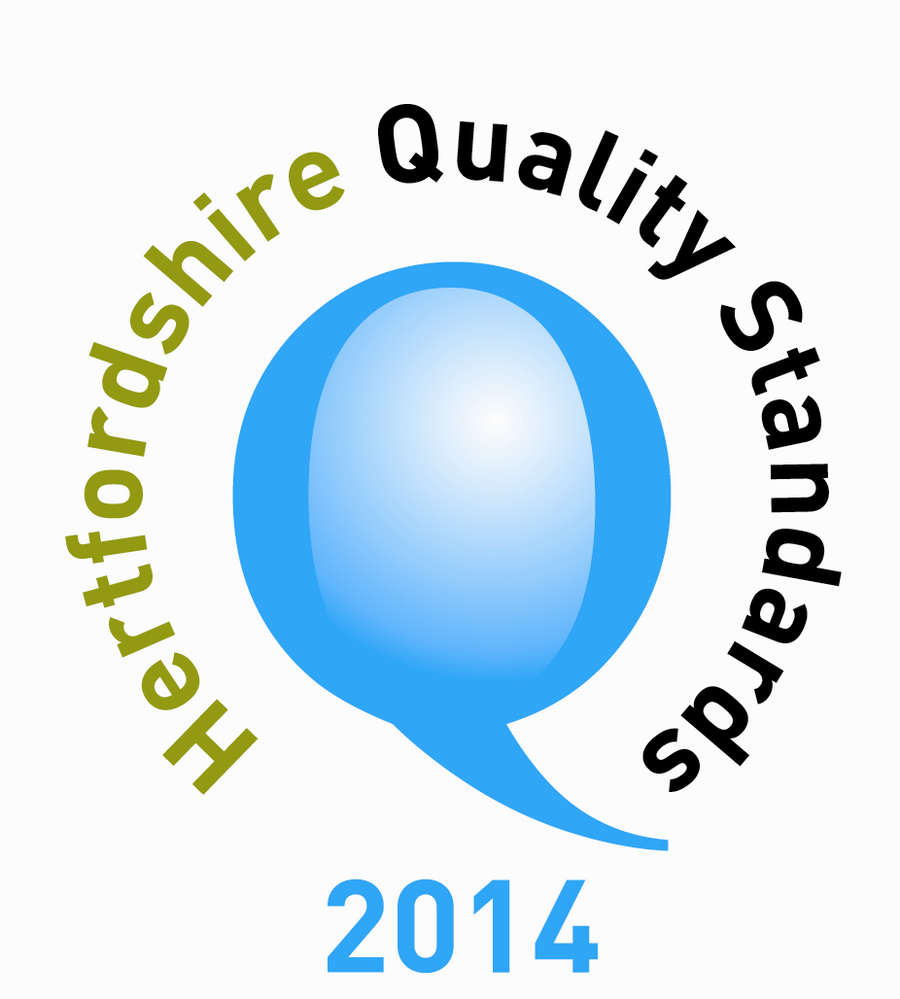 Teacher: Mrs Cornwell,
TAs: Mrs Alefounder
News from Reception
Reception Garden News
We have been working hard to develop our garden area. We have a new garden peep den with coloured windows for chilling, chatting , reading and exploring. We have some bug houses to develop interest in wildlife and observational and identification skills. We now have two areas that are covered in gravel /pebbles that lead directly from the shelter so even on wet muddy days the children can be outside without sliding around or getting muddy ( although of course sometimes this is fun !) One is a mud kitchen and the other area has maths and writing resources as well ramps,blocks and slopes for small scale construction. There is also a performance area with logs for the audience to sit and watch the shows . We have seen some lovely singing and dancing with the children making the most of the new props we have outside for them to access in the new storage trunk. Finally we have also purchased some large scaffolding boards, ladders, poles, hurdles and crates for large scale construction such as building obstacle courses .
This has all been very well received by the children who love being busy in our garden.
We would like to thank Wickes who kindly donated MANY bags of gravel and pebbles for our new areas as well as a large storage shed, underlay and timber to surround our play new area.
There is still more that we would like to do so toy fund donations are very gratefully received. If you have access to traffic cones , plastic barriers such as those used in roadworks, clean guttering or piping these would all be very useful in the further development of our garden and playground.
What will we be learning in Reception?
This half term we will be starting a topic called 'Clean Up' which focuses on looking after the environment: reducing waste, not littering and recycling. Our creative work and understanding of the world will involve modelling with reclaimed materials and making observations about the world around us, noting things that enhance the environment and things such as litter that spoil it.
In light of this new topic and the fact that is an area that the children do need to work on, we will be having a huge drive on respecting resources and tidying up after ourselves as we go and at tidy time. We would like to work with you on this and so will speak to you if your child has been making an especially positive contribution in this area and conversely if they haven't been doing their share of tidying or not respecting resources. We thank you for your support with this.
Literacy
Our literacy lessons will initially be centered around the text 'Clean Up' about a young girl who tackles pollution of the ocean. The story is set on a Caribbean Island so the children have already been able to draw some comparisons with our recent stories about Trinidad. The children will be writing lists and making posters to persuade people not to drop litter and to help clear the beaches.
Following on from this we will be looking at some fictional takes on recycling where a cardboard box and a plastic bottle get a new lease of life ! These stories will then be used as a stimulus for some creative writing in groups where the children produce their own books.
We are having a real focus on writing so will be doing focused adult led writing sessions in small groups on a very regular basis as well in addition to the tasks mentioned above that are based on our core texts. In these writing sessions we work with the children on their particular areas for development. Please look out for feedback on Tapestry and areas to develop and support at home.
Please continue to read regularly with your child and update us with brief comments in their reading diary.
Phonics
We will be finishing Phase 3 sounds and beginning Phase 4. There will be more information on our school phonics scheme in due course. In the meantime please keep an eye on Tapestry for interim updates on new sounds and recaps .
Maths
We follow the Hertfordshire 'Essentials' scheme .
This half term we will be exploring the part/whole model and number bonds.
An example and one way of exploring it, is shown below :
Teacher: Tell me about what you see.
Child: I can see the top row is full and I know that the top row has 5 boxes so there are five cubes altogether.
Teacher : Yes, so the whole number is 5.Which parts can you see, that make up the 5 ?
Child: I can see apart with 2 green and a part with 3 red.
Teacher : So what do we know about 2 and 3 more ?
Child: It makes 5
We will also be practically exploring different ways to make numbers to 5 and will be supporting the recall of these number facts. For those children already secure with this we will work on developing recall of number bonds to 10.
These number bond facts will also be applied to real life problems eg I have to get 5 apples for the snack table . I have already got 2 apples. How many more do I need to make 5 ? Essentially this question is 2 and how many more to make 5 ? or 2 plus 'what ' makes 5 ?
As always, if you have any questions or concerns please feel free to catch us quickly before school or to chat to us after school.
Thank you for your continued support,
Mrs Cornwell and Mrs Alefounder
Phonics and Reading
At Monksmead, we have been following 'Letters and Sounds'. This is a phonics resource published by the Department for Education and Skills in 2007. It aims to build children's speaking and listening skills in their own right as well as to prepare children for learning to read by developing their phonic knowledge and skills. Recently the Government produced a new list of validated schemes and 'Letters and Sounds' is not on this list. For this reason, we are now in the process of changing to a new scheme called Essential Letters and Sounds (ELS). We will be sending out more details about the new scheme to our families soon.
For reading, we have been using a scheme called Bug Club Phonics. This scheme is aligned with the Letters and Sounds SSP (systematic synthetic phonics) programme and meets Department for Education guidance on choosing decodable books for systematic, synthetic phonics. However, as we are now in the processing of changing to ELS, we are also updating our reading books so that they are fully aligned with our new scheme.
Topic Map - Summer Term 2022
Clean Up!