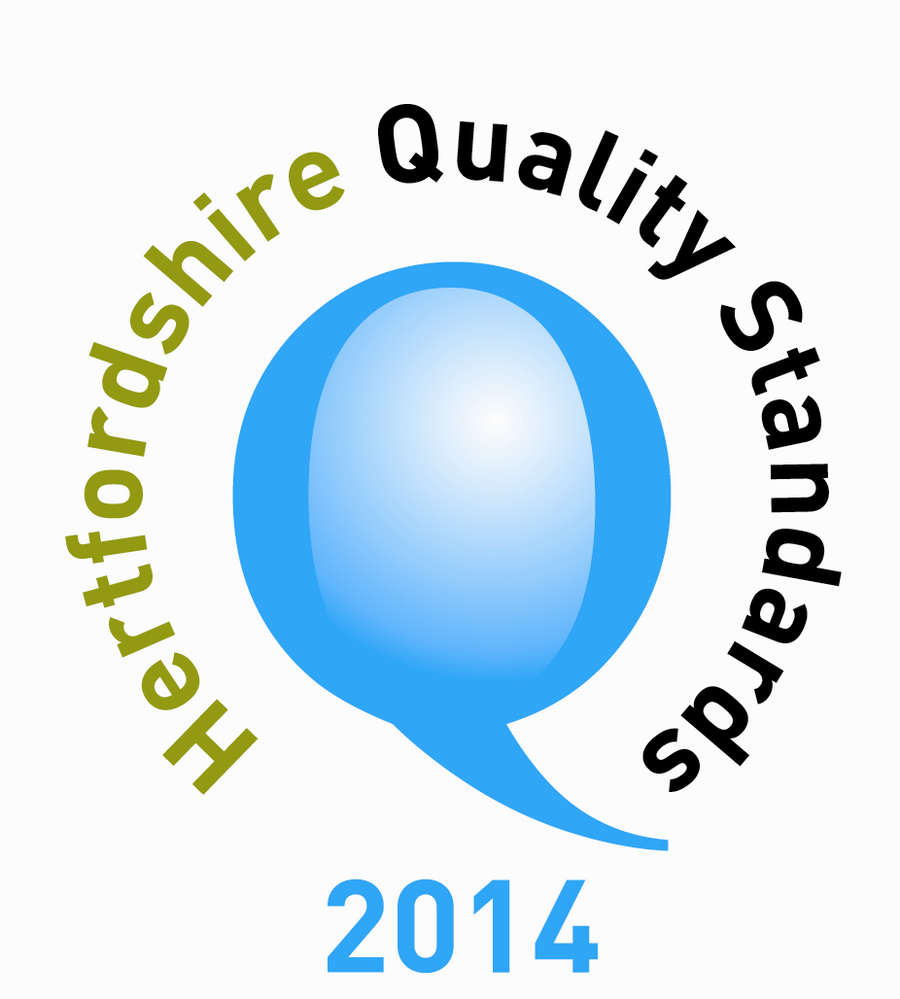 Teacher: Mrs Cornwell,
TAs: Mrs Alefounder, Mrs Cahill and Ms White
News from Reception
Dear Reception Parents,
It has been lovely to welcome back all the children that have moved up from our Nursery and the children who are new to Monksmead.
The children who have moved up have settled back wonderfully well! They have been playing nicely, following our new routines and adapting well to changes such as the introduction of lunchtime in the dining hall. Well done!
Our new children have been visiting on different days in small groups to help familiarise themselves with the setting and the staff. They have done so well with leaving their parents and coming into a new environment. They too have been playing nicely and seem to be enjoying exploring the new classroom and outdoor areas. A big well done to you all too !
Our initial priority is to settle the children and help them all feel comfortable and happy. We aim to establish clear routines and expectations. We will gradually increase the amount of structure in the day whilst still having the necessary time for child initiated learning (ChIL ).
Our first topic will be "Marvellous Me ", We will explore and celebrate our similarities and differences and explore our likes and dislikes. This theme will involve lots of choice making ( eg Which of these foods would you choose ? What is your favourite animal?…)and we will help the children to develop their communication and language by modelling clear language and encouraging them to think and express their ideas in increasing detail. We will be asking questions such as 'Why do you like that programme ? What is it you like about …? How is your hair different to ….'s hair ?
We will send out reading books in while and will begin teaching phase 2 phonics when everyone is in the class together. There will be more information about reading and phonics to follow.
On a Wednesday morning I have time out of class for planning and admin and so Mr Murrin will be teaching the class until lunchtime. At the moment he will be doing PE with the children on a Wednesday. Mrs Alefounder and Lorraine will still be in the class at this time.
I will be setting homework tasks, but again when everyone has started school. In the meantime please could you work on the following with your child:
*Writing their name
*Talking, thinking about and planning their drawings so that they know what they are going to draw and which part they'll start with and which shapes they'll need to draw and colours they'll want to use. Of course sometimes children like to just experiment with colours and patterns and that is perfectly fine and to be encouraged but they should also be able to draw with purpose.
*Look at numbers when you're out and about and even if they cannot recognise the whole number eg door number 77 , talk about it as a 7 and a 7 and tell them what it is called.
*Point out and talk about signs and what they say and mean.
*Encourage your child to dress themselves. The children will be changing for PE later in the term.
If you have any queries or anything you need to update us please catch us briefly before school or if it is a more detailed matter then arrange to see me after school.
Please check Tapestry regularly and share any special moments from home.
Thank you for your support.
Kind regards,
Lisa Cornwell
Phonics and Reading
At Monksmead, we follow 'Letters and Sounds'. This is a phonics resource published by the Department for Education and Skills in 2007. It aims to build children's speaking and listening skills in their own right as well as to prepare children for learning to read by developing their phonic knowledge and skills.
For reading, we use a scheme called Bug Club Phonics. This scheme is aligned with the Letters and Sounds SSP (systematic synthetic phonics) programme and meets Department for Education guidance on choosing decodable books for systematic, synthetic phonics.