Further information for new families who are joining our Early Years classes can be found here.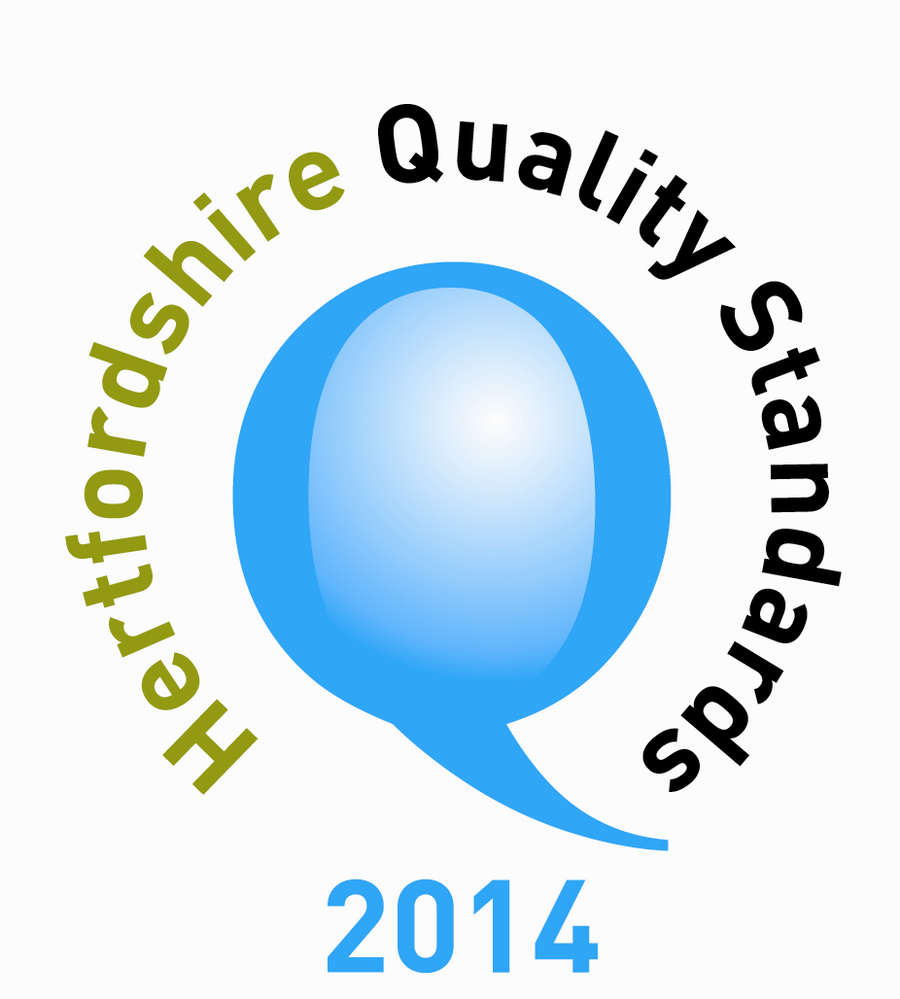 Teacher: Mrs Cornwell
TAs: Mrs Alefounder, Muzdha
News from Reception
Dear Reception Parents,
We are looking forward to welcoming all the children into school. At the time of writing this, the children have all attended a session in Reception and they have been happy and engaged, which is wonderful to see.
Our priorities will be settling the children into the class routines and expectations and helping them to feel safe and happy. You will see that the timetable dated the 12th September is a settling in timetable so we can get to know the children and develop key skills such as listening, being ready to learn, following instructions and understanding expectations. As these develop and once everyone has started full time, we will gradually add more whole class teaching which will include daily phonics, literacy and maths sessions. Please then look at the timetable dated 19th September, which will be our general weekly timetable.
The children have a weekly PE session with Mr. Murrin on a Wednesday morning when I am out of class. We will also be doing regular RE and PSE lessons, as well as exploring different creative and scientific based activities during Child Initiated Learning (ChIL).
ChIL time is where the children can choose their activities and will be supported by the adults to explore different areas, extend their play skills and embed some of the learning from whole class teaching sessions. We will also support the children in their own specific areas for development.
You will notice that the afternoon sessions include time spent on 'Baselines' . This refers to the Reception Baseline Assessment (RBA). Please read the document that we have included regarding this (please click here). Please be assured that this is presented in a relaxed and fun way to the children with absolutely no pressure put upon them.
In order to support the children's learning in Phonics, it is my intention to post regular updates on Tapestry, of the new sounds that the children have learnt and how we teach these with some ideas of activities. Please check Tapestry regularly and let us know if you have any problems accessing this.
Our first topic is 'Marvellous Me ', where we can get to know the children and they can share their likes and dislikes. Please see the topic map for more information.
The Reception staff are:
Mrs Cornwell-class teacher

Mrs Alefounder-teaching assistant

Muzdha-1:1
Please ensure all uniform/coats/wellies/lunchboxes etc are named.
We ask that children wear trainers with Velcro so that they can independently take off/put on their shoes.
Everyone needs a named water bottle, named wellies (ideally to stay in school) and a raincoat as we will go outside even when it is wet.
We do ask for a voluntarily toy fund contribution of £5 per half term if possible. This is hugely useful in helping us purchase specific resources for the classroom but please note it is voluntary.
At the end of the school day the children are collected from our classroom door. This is a busy time, and the safety of the children will always come first so please be patient as we dismiss the children. It may take some time for us to recognize parents' faces. We watch the children go to their adults so it can be a slowish process! We will also question people collecting if they are new to us or not on our list of people to collect your child.
Please look at the online menu choices for school lunches and talk these through with your child. We will also write these up and stick them on the door in the first few weeks and we will initially talk to parents about lunch choices. As the children settle and we begin to know them more, we will encourage them to share their choices more independently during the lunch register.
Please send in family photos for our home corner display. We already have some, which look great and the children have been looking at them and discussing them.
If you have any questions or concerns, please feel free to catch me after school.
Best Wishes,
Mrs Cornwell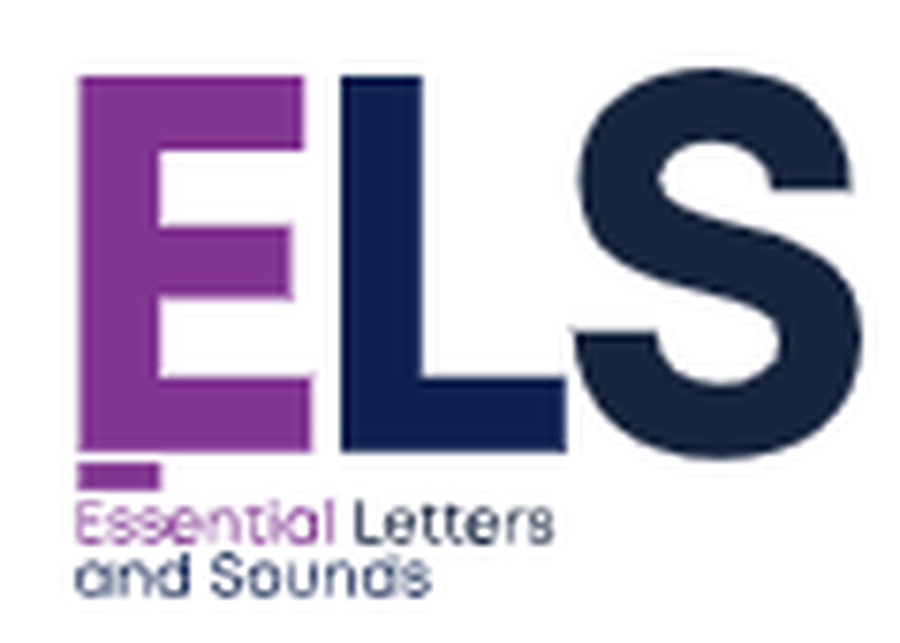 At Monksmead School we have adpoted a new synthetic phoncis scheme called ELS. ELS has a clear progression of reading books that are phonetically decodable. Books have been carefully aligned so that they specifically match what children have been learning in class. Children in Reception and Year 1 will bring home a phonetically decodable book, linked to their learning, each Friday. With ELS, there is a daily phonics lesson where the teacher teaches a new sound, or reviews sounds learned earlier in the week. This is shown to the class on the whiteboard. Children learn the letters that represent the sounds. They are then asked to read words and sentences with the new sounds in. Children will also practise writing the letters that represent the sounds.
Children learn to read letters or groups of letters by saying the sounds they represent. Pronounce the sounds as you would say them within a word. It is important to ensure that you (or the children) don't add 'uh' onto the end, so for 'm' say 'mm' not 'muh' and for 'l' say 'ull' not 'luh'. The below video gives you all 44 sounds in English.
.
Please click on the links below to see the sounds the children learn as part of ELS.
To support their love of reading, children will also be encouraged to choose a 'sharing book' - this is a book that may or may not be fully decodable but can be enjoyed with parents and family members as a book to read together.
Topic Map - Autumn Term 2022
Marvelous Me!