Teacher: Mrs Khan and Mr Murrin
TA: Mrs Mema, Mrs Stalham, Mrs Smith and Ms White
We offer 30 hours childcare to the children in our Nursery. Please speak to the office for further information.
Further helpful information for families who are joining our Early Years classes can be found here.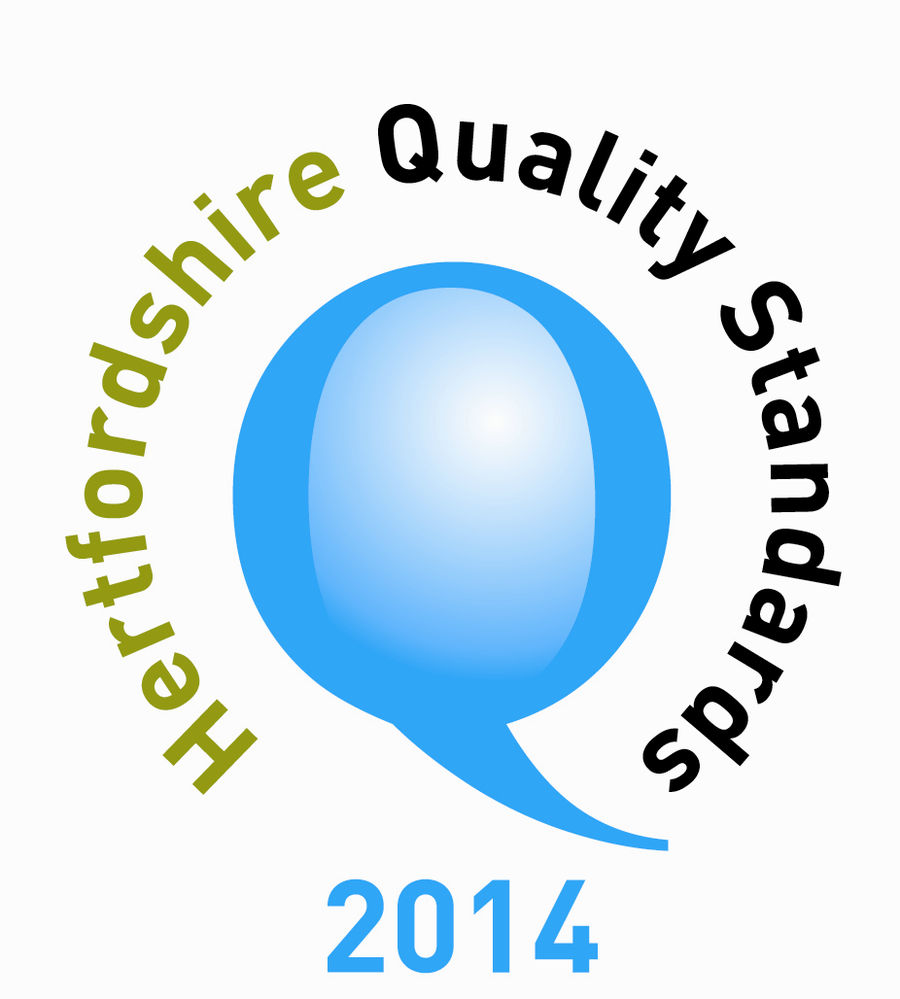 News from the Nursery
Nursery Overview Summer Term 2023
Dear Parents,
We hope you all had a restful Easter break. Before covering the term ahead, we would just like to say how pleased we are with how well the children are growing as learners. They are really taking pride in their achievements and enjoy seeing their work on display.
Our Nursery Day
Nursery begins at 9am with our whole class teaching session starting promptly at 9:15am. Consequently, we ask all children are in and settled in good time so that they are ready to learn and don't miss the beginning of the teaching that will filter into the rest of their day.
If your child attends morning sessions only, please ensure your child is collected promptly at 12pm so that we can start the afternoon session on time. Afternoon session finishes at 3pm, again please ensure your child is collected at 3pm so that we can set the classroom up for the next day.
Hot weather
Please ensure that sun cream has been applied at home before your child comes to school. All children need sunhats and a water bottle in school. Blue school shorts can be worn as part of the Early Years summer uniform-no grey school shorts or summer dresses as these are the uniform for key stage 1 and beyond.
This term's theme
Our initial mini topics will be "Mini-beasts" and "Going on Holiday". We will then choose topics according to the children's interests. Activities planned will cover all areas of Early Years curriculum. If your child has been especially enthusiastic about any aspects of our topic or would like to learn about something in particular within the topic or has suggestions for a future topic, please let us know so that we can try to include this in our planning. In addition, Nursery pupils can take part in our annual Sports Day and Race for Life events, both of which are being held in June.
Toy Fund £5 contribution
We really value these contributions as we do get through a lot of consumables in Nursery and we are always buying new things to enhance the provision for our children: making it exciting, stimulating and relevant to our topics.
If you are able to make a £5 toy fund donation it will be used to replace some worn play equipment, get some more exciting sensory activities and enable us to do more cooking and food preparation with the children during the summer term.
Attendance
Whilst Nursery children are not of statutory school age it is of course highly beneficial for them to attend Nursery regularly and punctually so that they get used to our routines and feel settled and confident. If your child is absent, please call us before school so that we can mark the appropriate code on the register. Leave of absence forms should be filled out if you are planning to take your child out of school for any reason other than illness.
General Nursery Reminders:
All children should have a named water bottle in school please.

All children should bring a named book bag into school on a daily basis so that we can send work and letters home.

School uniform for our Foundation Stage –blue joggers, white polo shirt and blue school sweatshirt/cardigan, blue shorts (in the summer)

Shoes should be trainers that fasten with velcro.

PE lessons will take place outside every Tuesday.

To develop independence please encourage your child to have a go at dressing themselves and putting their coats and shoes and socks on. We are of course always on hand to help but children feel extremely proud when they master these skills and it means they can get on with their activities and without having to wait for adult support.

Every item should be named.

Donations for tissues are always gratefully accepted.
Thank you for your continued support,
Mrs Khan & Mr Murrin