We now offer 30 hours childcare to the children in our Nursery. Please speak to the office for further information.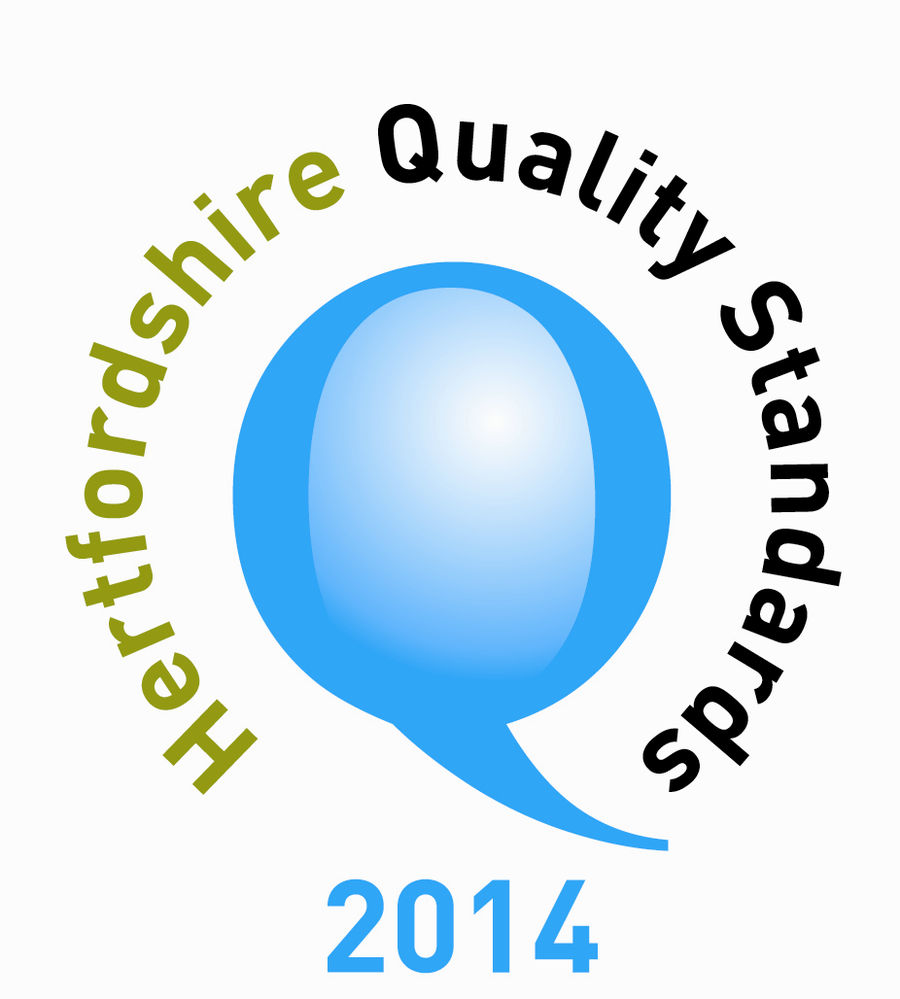 News from the Nursery
Nursery Overview Spring Term 2020
Welcome back to all our parents and children. We have only been back at school for a couple of days but we are delighted with how well the children have got back into their daily routine and how happily they have been coming into school.
This half term we will be starting our new topic ,'Space'. We will base a lot of work around fictional stories based on a space theme and use this theme to explore shape and number in maths . Please look at our topic map to see how different areas of our curriculum will be covered. As always our topics are flexible and shaped by the children's interests. Please let us know if your child has any particular interests within this topic or any other area and we will endeavour to follow these in class. We do ask the children what they would like to learn about and shape our sessions around them.
Our phonics is based on 'Letters and Sounds' Phase 1 which supports children in the development of their listening and recall skills and exploration of sounds with their mouths and bodies. Some of the things that we do at school that could be practised at home are:
Keeping a steady beat on a drum or clapping and then trying different rhythms.
Copying oral sounds eg shh,shh, rah,rah (like a lion)
Making sound patterns.eg clap, clap,roar, clap, clap,roar.
Making sound effects for stories eg knocking at the door, gasping when a character is shocked, making animal sounds.
Joining in with repeated refrains in stories eg Run, run, as fast as you can, you can't catch me ,I'm the gingerbread man., singing songs
Giving simple instructions and getting them to repeat them back.
Singing songs and nursery rhymes.
Please speak to a member of our team if you have any questions or concerns.
Please have a look at our Nursery reminders:
General Nursery Reminders:
Nursery begins at 9am . The Nursery morning finishes at 12 midday and the full Nursery day ends at 3 pm.
All children should have a named water bottle, a change of clothes and wellies in school please.
Lunchboxes and all containers should be named on the outside please. Food should be nut free and will be stored in a fridge.
All children should bring a named book bag into school on a daily basis so that we can send work and letters home.
School uniform for our Foundation Stage –blue joggers, white polo shirt and blue school sweatshirt/cardigan. Shoes should be trainers that fasten with Velcro.
To develop independence please encourage your child to have a go at dressing themselves and putting their coats on. We are of course always on hand to help but children feel extremely proud when they master these skills and of course it means they can get on with their activities and without having to wait for adult support.
Every item should be named including all lunchboxes, sandwich boxes etc
We appreciate your toy fund contributions of £5 per half term .
Whilst Nursery children are not of statutory school age it is of course highly beneficial for them to attend Nursery regularly and punctually so that they get used to our routines and feel settled and confident. If your child is absent please call us before school so that we can mark the appropriate code on the register. Children with sickness or an upset stomach should not come into school and should be clear of symptoms for a full 48 hours before returning to school. Leave of absence forms should be filled out if you are planning to take your child out of school for reasons other than illness.
Our Nursery number is 02089533002. Where possible, please phone before 8:50am to inform us of an absence as it's get very busy in the classroom at the start of the school day and adults need to be with the children and on the doors.
Many thanks,
Mrs Cornwell, Mrs Alefounder and Mrs Mema