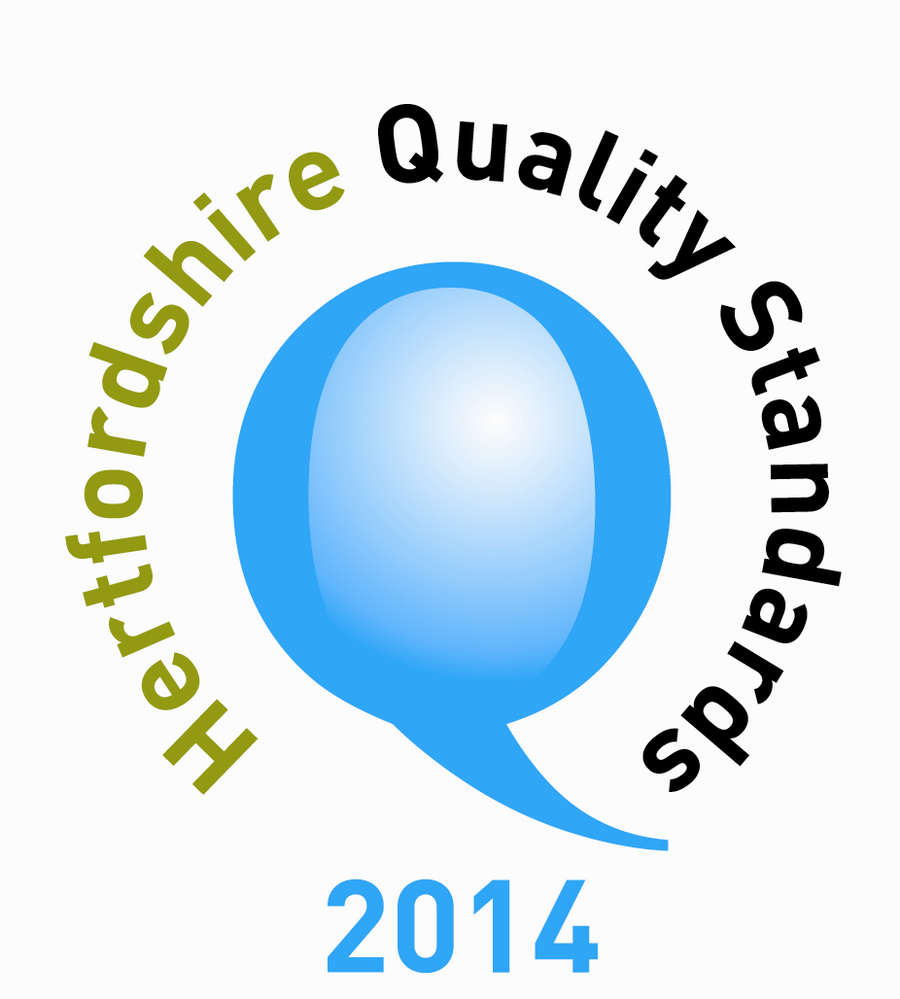 Teacher: Miss Sayers
TAs: Mrs Dunnage/ Ms Esposito
News from Reception
Dear Parents/Carers
I hope you all had a lovely Easter break and the children have returned to school happy and eager to continue with their learning and play for this term.
Our topic for this term is 'Growing'. The children will explore and learn about how they have grown so far and changed! A big thank you to all of the families who have already brought in baby photographs of their children. They have been delighted to show their friends their baby photographs and have been able to talk about how they have changed. I have the original baby photographs kept in a safe place. I have photocopied the original baby photographs and they have been displayed in our 'Baby Clinic' role play area, resulting in lots of discussions! We are going to be gardeners, planting a variety of seeds, including flowers, vegetables and fruit and the children will be closely observing how they will grow. Our daily plant monitors will be kept busy making sure the growing seeds have been watered to ensure that they grow! We also have caterpillars arriving during the term which will enable the children to learn first-hand about the life cycle of a butterfly. We will also be learning about our topic 'Holidays and Different Countries' after the half term holiday. The children will have opportunities to learn about different types of holidays and about different countries climates and cultural aspects. All of the learning activities that the children will engage in are linked to the seven areas of the Early Years curriculum.
If your child has a particular interest please do let us know as we will incorporate this into our planning.
Our summer weekly topics will be:
Date

Weekly focus topic

23rd – 26th April

The different stages of growth and how we have changed since being a baby

29th April – 3rd May

Story book – Jack and the Beanstalk

Planting a variety of seeds

7th – 10th May

Story book – Oliver's Fruit Salad

How to keep healthy

13th – 17th May

Story book – Oliver's Vegetables

Observing and recording changes to the growing seeds

20th – 24th May

Story book – Dora's Eggs

Farm animals

3rd – 7th June

Story book – The Very Hungry Caterpillar

Life cycle of a butterfly

10th – 14th June

Life cycle of a butterfly
Quick Reminders:
All children should bring a named school blue book bag and their zip reading folder to school every day to ensure letters can be sent out daily.
Please ensure reading books, reading record book and sound cards are in the zip reading folder daily as your child is heard read on set days although these may be subject to change. Continue to hear your child read and practise the sounds we enclose in their reading folder every night. Your child's reading book will only be changed if you have signed their reading record.
Library books go home every Thursday and need to be returned to school on the following Thursday when a new library book can be chosen.
All children should have named school water bottles which you can purchase from the office.
Shoes need to be trainers that fasten with Velcro as this will aid independence.
Please do not forget to send in your 'Wow' moments into school for our 'Wow board' so that we can celebrate out of school achievements in school as well.
Parents can support their child's learning by uploading photographs and special moments onto Tapestry.
We appreciate your toy fund contributions of £5 per half term. From the toy fund this half term we will purchase sand and water toys for the garden. A BIG thank you to all of you who have contributed so far. J
PLEASE CAN I REMIND YOU TO PROVIDE YOUR CHILD WITH A SUN HAT AND SUNCREAM DURING THIS TERM ONCE THE WEATHER BECOMES HOT. MANY THANKS.
Thank you for your support and the children have adapted very well with the change in teaching staff in Reception. Thank you for your continued patience at the end of the school day as I become familiar with recognising all of the children's family members as they are collected from school. If you require any further information, please come and speak to myself or a member of the Reception team.
Many thanks,
Ms Lydon
Reception Timetable 2018-2019