We now offer 30 hours childcare to the children in our Nursery. Please speak to the office for further information.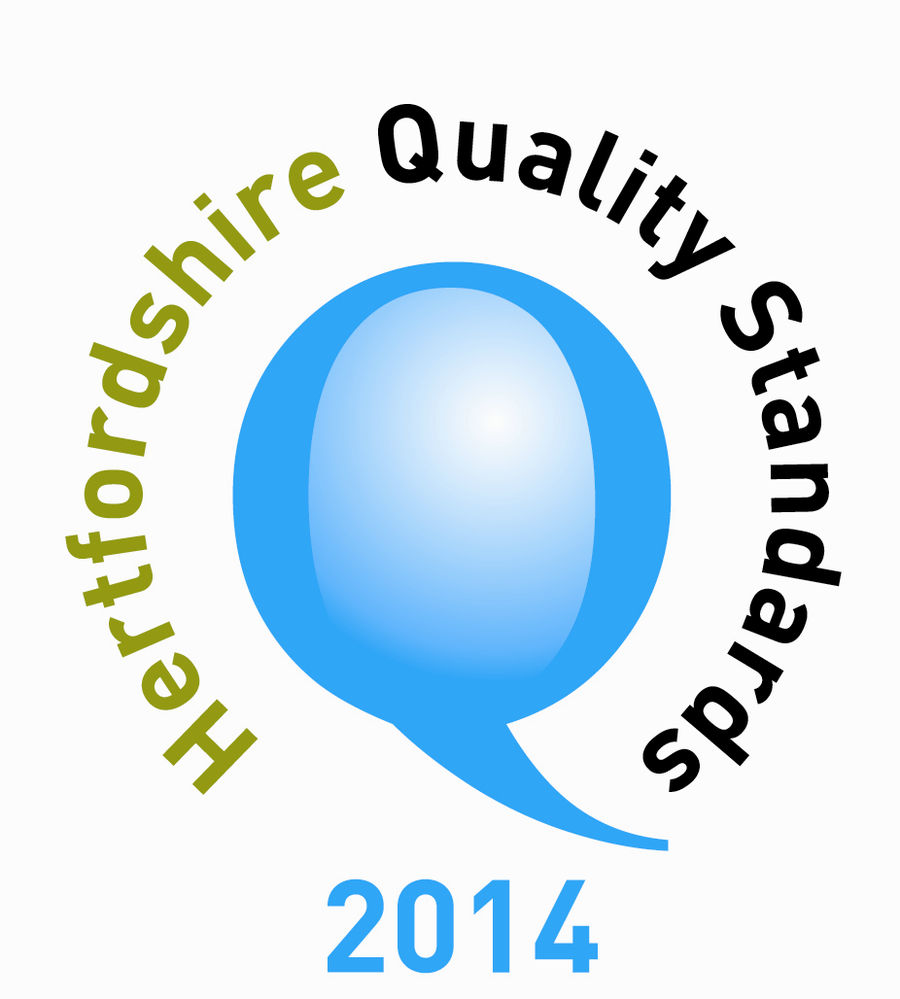 News from Nursery
Nursery Overview Summer Term 2019
Before covering the term ahead, we would just like to say how pleased we are with how well the children are growing as learners. They are really taking pride in their achievements and enjoy seeing their work on display. Please ask them to point out their work on the board and have a chat to them about what they've done and how they did it.
Our Nursery Day
Nursery begins at 9am with our whole class teaching session starting at 9:15 so we ask that all children are in and settled in good time please so that they are ready to learn and so that they don't miss the beginning of the teaching that will filter into the rest of their day.
Hot weather
Please ensure that sun cream has been applied at home before your child comes to school.
All children need sunhats and a water bottle in school.
Blue school shorts can be worn as part of the Early Years summer uniform-no grey school shorts or summer dresses as these are the uniform for key stage 1 and beyond.
This term's theme
Our topic for this half term will be 'Mr Men'. Please see our topic map which shows how our topic will cover the seven areas of learning for the EYFS. This is a great fun filled topic with lots of learning opportunities and links to different themes eg The Mr Men going on holiday , Mr Men sports day
Topic planning is also displayed in the classroom so that you can see what your children are doing. It is always subject to amendments as we try to follow the children's interests. If your child has been especially enthusiastic about any aspect of our topic or would really like to learn about something please let us know.
Show and Tell
If the children would like to bring in something related to this topic then they may bring it in for 'show and tell' which will be on a Friday. Children do not need to bring in something every week. Please name all items that are brought in.
Getting ready for Reception
We are going to have singing with Reception, in their classroom on a fortnightly basis as well as other activities to help the children become more familiar with the room ready for next year. For those children not staying with us this is still a valuable experience which helps the children adapt to different adults and learning environments.
Toy Fund £5 contribution
We really value these contributions as we do get through a lot of consumables in Nursery and we are always buying new things to enhance the provision for our children: making it exciting, stimulating and relevant to our topics.
If you are able to make a £5 toy fund donation it will be used to replace some worn items on our water wall, add some more exciting parts to our mud kitchen and enable us to do more cooking and food preparation with the children with this term's contributions.
Attendance
Whilst Nursery children are not of statutory school age it is of course highly beneficial for them to attend Nursery regularly and punctually so that they get used to our routines and feel settled and confident. If your child is absent please call us before school so that we can mark the appropriate code on the register. Leave of absence forms should be filled out if you are planning to take your child out of school for reasons other than illness.
Many thanks for your continued support,
Mrs Cornwell
Nursery Morning and Afternoon Timetables