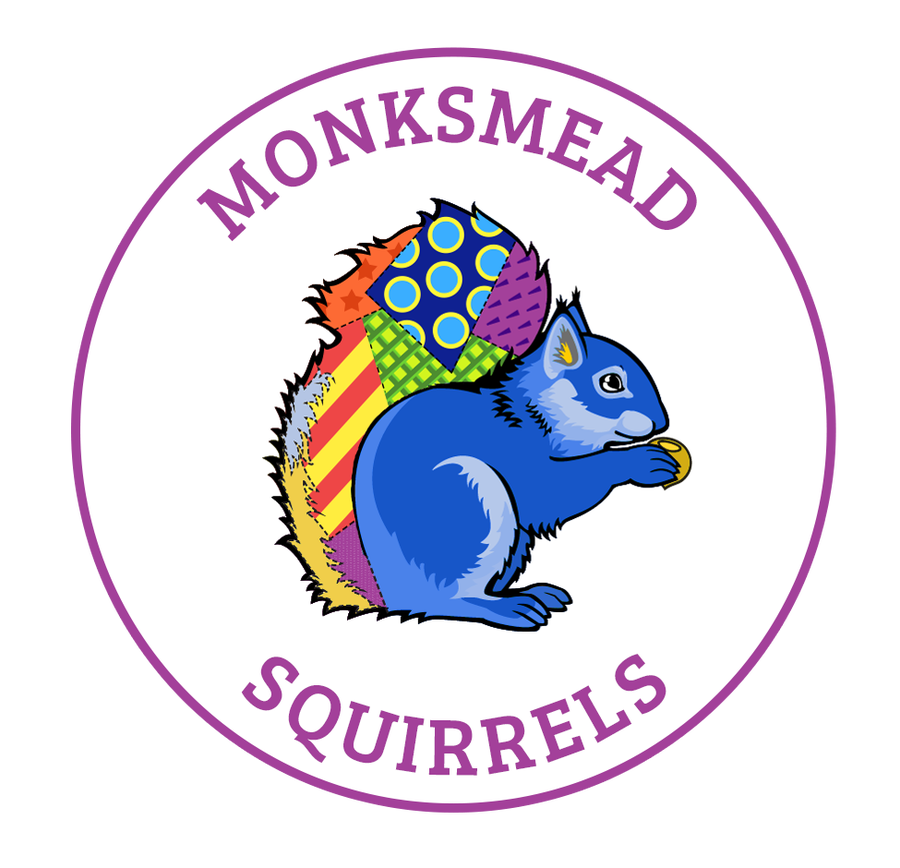 Squirrels Pre-Nursery is open Monday to Friday during term time.
We work on a ratio of 1:8 in Little Oaks and 1:4 in Acorns. All our staff are fully qualified and experienced who work together to provide a homely, secure atmosphere in which the children can learn in confidence.
We have the facility to take 24 children at any one time and run two sessions per day 8:30 - 11:30 am and 12:30 - 3:30 pm.
We work closely with the Foundation Stage team and follow the Early Years Foundation Stage curriculum.
If you would like further information please pop into the Squirrels office or call 0208 953 2310
Our Daily Routine
Morning Session
08.30 Arrival time
08.45 Carpet time
08.55 Child Initiated/ Adult led activities
10.00-10.20 Acorns Snack/ Little Oaks Outside time
10.20-10.40 Little Oaks Snack/ Acorns Outside time
10.40 Acorns/Little Oaks Outside time
11.15 Story/Songs and rhymes
11.30 Home time
11.30-12.30 SQUIRRELS LUNCH CLUB
Afternoon Session
12.30 Arrival time
12.45 Carpet time
12.55 Child Initiated/ Adult led activities
2.00-2.20 Acorns Snack/ Little Oaks Outside time
2.20-2.40 Little Oaks Snack/ Acorns Outside time
2.40 Acorns/Little Oaks Outside time
3.15 Story/Songs and rhymes
3.30 Home time