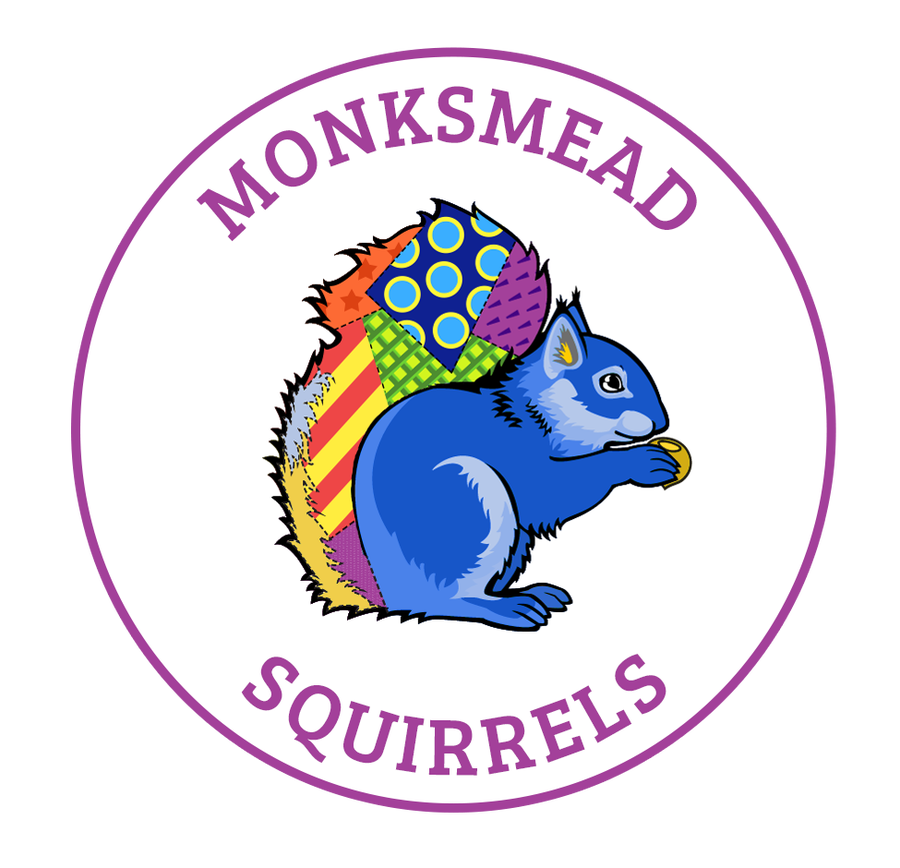 Squirrels Pre-Nursery is open Monday to Friday during term time.
We work on a ratio of 1:8 in Little Oaks and 1:4 in Acorns. All our staff are fully qualified and experienced who work together to provide a homely, secure atmosphere in which the children can learn in confidence.
We have the facility to take 24 children at any one time and run two sessions per day 9am – 12pm and 12-15pm – 3.15pm.
We also run a lunch club and offer wrap around care from 9am – 3.15pm.
We work closely with the Foundation Stage team and follow the Early Years Foundation Stage curriculum.
If you would like further information please pop into the office in Acorns or call 0208 953 2310
We hope that you all had a lovely Easter break and would like to welcome you all back to another term at Monksmead Acorns. We are delighted to welcome all of our new children and parents.
Our initial priority will be to settle the new children into Acorns and to help our older children to adapt to making new friends and establish our routine. If you are unsure of your child's key worker please see the list on the notice board in the cloakroom area or ask a member of staff. We are always happy to talk to parents at the beginning or end of each session.
Our main topic for this half term will be 'Food'. We will be looking at books on different foods and talking about our favourite foods. We will also be having a taster session for the children and making our own smoothies. We will hopefully be tasting 'foods from around the world' and asking parents to bring in different foods to share with the other children in the classroom (letter to follow). We have made our home corner into a supermarket and as we will need to replenish the boxes/packets from time to time we ask that you bring in any clean, unwanted empty cartons/packets/plastic bottles that we can use in our supermarket.
Our topic planning is displayed in the cloakroom area and is always subject to amendment as we try to follow the children's interests. If you have any suggestions for our planning please speak to a member of staff.
Thank you for your continued support.
Sue Caruana, Ruth Payne, Chantal White and Steph Leader
News from Little Oaks
In Little Oaks this half term we are going to be learning about shapes, colours and rhymes.
As part of this topic we will be introducing a new rhyme each week.
We will be working with the children to develop shape recognition within the environment as well as taking part in a shape hunt.
We will look at primary colours and slowly introduced secondary colours and colour mixing throughout the term.
As part of our ongoing development the children will be encouraged throughout the session to practice shape, colour, letter and number recognition through a variety of activities in preparation for nursery.