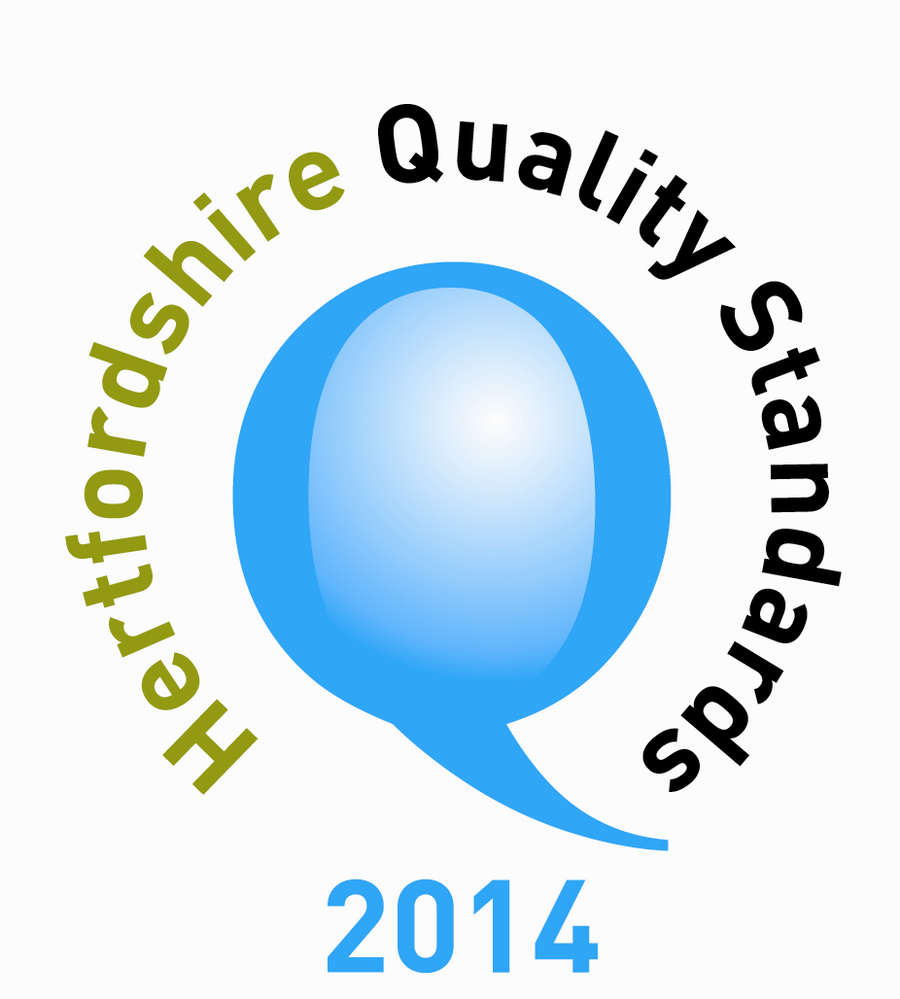 Teacher: Miss Sayers
TAs: Mrs Dunnage/ Mr Hutchings
Click here to see our timetable
News from Reception
Dear Parents/carers
Welcome to Reception class; I hope you had a fantastic summer; it is nice to see Reception children so enthusiastic, ready to learn and all smartly dressed in the school uniform. I am pleased to say children have settled in well and enjoying their learning.
Our Autumn topics will be:
Magical me
Animals
Winter Festivals
Activities planned will cover all areas of Early Years curriculum. Topic planning is also displayed in the classroom so that you can see what your children are doing. It is always subject to amendments as we try to follow the children's interests. If your child has been especially enthusiastic about any aspect of our topic or would really like to learn about something in particular within the topic or has suggestions for a future topic please let us know so that we can try to include this in our planning. . 'Show and Tell' sessions take place every Friday. Your child can bring in one object that is related to our topic or sounds that we have learnt.
Quick Reminders
Please look at the school dinner menu on the door and have your dinner choice ready for when you come in.
All children should bring a named school blue book bag and their zip reading folder to school every day to ensure homework and letters can be sent out daily.
Please ensure reading books, reading record book and sound cards are in the zip reading folder daily as your child is heard twice a week and new sounds are added throughout the week.
Continue to hear your child read and practise the sounds we enclose in their reading folder every night. These sounds form part of your child's Literacy assessment and it is amazing how much progress the children make when they practise on a regular basis.
Homework will go home every Friday and should return with completed homework by the following Tuesday. Please encourage your child to do as much of this homework independently as possible.
Library books go home every Thursday and need to be returned to school by the following Wednesday.
All children should have named school water bottles which you can purchase from the office.
School uniform for our Foundation Stage –blue joggers, white polo shirt and blue school sweatshirt/cardigan. Shoes should be trainers that fasten with Velcro
We appreciate your toy fund contributions of £5 per half term. From the toy fund this year we will purchase some small word figures and puzzles.
Don't forget to send in your Wow moments into school for our Wow board so that we can celebrate out of school achievements in school as well.
Thank you for your support. If you require any further information please come and speak to myself or a member of the Reception team.
Many Thanks,
Miss Sayers