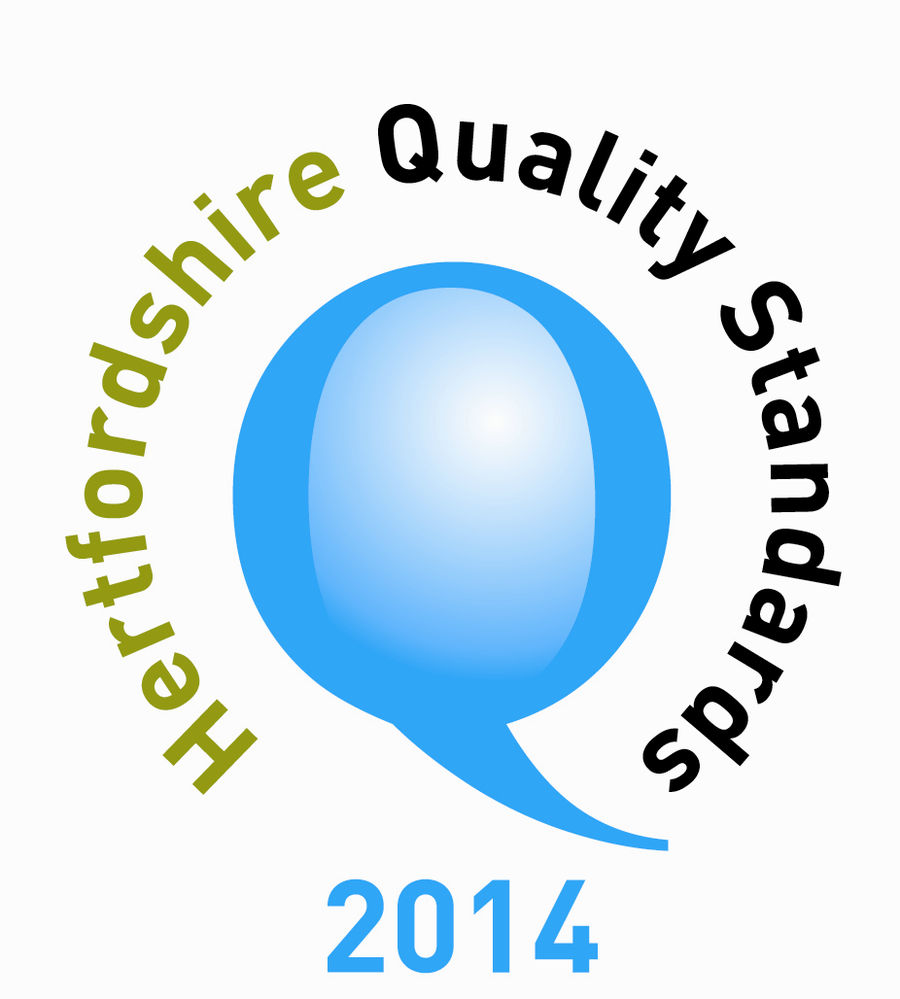 Our weekly timetable can be viewed here
News from Nursery
We hope that you all had a lovely Easter break.
Before covering the term ahead, we would just like to say how pleased we are with how well the children are growing as learners. They are really taking pride in their achievements and enjoy seeing their work on display. Please ask them to point out their work on the board and have a chat to them about what they've done and how they did it.
Our topic for this half term will be 'Dinosaurs'. Please see our topic map which shows how our topic will cover the seven areas of learning for the EYFS.
If the children would like to bring in something related to this topic then they may bring it in for 'show and tell' which will be on a Friday. Children do not need to bring in something every week. Please name all items that are brought in.
Topic planning is also displayed in the classroom so that you can see what your children are doing. It is always subject to amendments as we try to follow the children's interests. If your child has been especially enthusiastic about any aspect of our topic or would really like to learn about something in particular within the topic or has suggestions for a future topic please let us know so that we can try to include this in our planning.
We are going to have singing with Reception, in their classroom on a fortnightly basis as well as other activities to help the children become more familiar with the room and the teacher ready for next year.
Thank you for toy fund money donated so far. With these contributions we have bought a unit for the playdough /plasticine making it more accessible for the children and various consumables for messy and creative play. We are hoping to replace some worn items on our water wall and add some more exciting parts to this and our mud kitchen with this term's contributions.
Please see our Nursery reminders below.
Thank you for your continued support,
Mrs Cornwell, Mrs Alefounder and Mrs Archer
General Nursery Reminders:
All children should have a

named water bottle

and

wellies

in school please.
All children should bring a

named book bag

into school on a daily basis so that we can send work and letters home.

School uniform for our Foundation Stage

–blue joggers,white polo shirt and blue school sweatshirt/cardigan. Shoes should be

trainers

that fasten with

velcro

..
We are rotating group visits to the library so each group will go approximately visit once in a 3 week cycle

. Library books

go

home on a Thursday

and need to be

returned by the following Thursday

.
To develop independence please encourage your child to have a go at dressing themselves and putting their coats on. We are of course always on hand to help but children feel extremely proud when they master these skills and of course it means they can get on with their activities and without having to wait for adult support.
Every item should be named.
We have a lunchclub and afternoon sessions. You can book regular sessions by filling out the form which is sent home at the end of each half term. If you require adhoc lunchclub /afternoon sessions please ask a member of staff whether this will be possible and they will check availability for you. Please note that you need to provide a packed lunch if your child is staying for lunch.
We appreciate your toy fund contributions of £5 per half term. We use this money for perishables for messy play and cooking , as well as towards specific projects. We were recently able to buy some much needed new instruments with our toy fund donations.
Friday 'Show and Tell' will usually relate to our topic or the sound that we are working on that week.

Whilst Nursery children are not of statutory school age it is of course highly beneficial for them to attend Nursery regularly and punctually so that they get used to our routines and feel settled and confident. If your child is absent please call us before school so that we can mark the appropriate code on the register. Leave of absence forms should be filled out if you are planning to take your child out of school for reasons other than illness.