We now offer 30 hours childcare to the children in our Nursery. Please speak to the office for further information.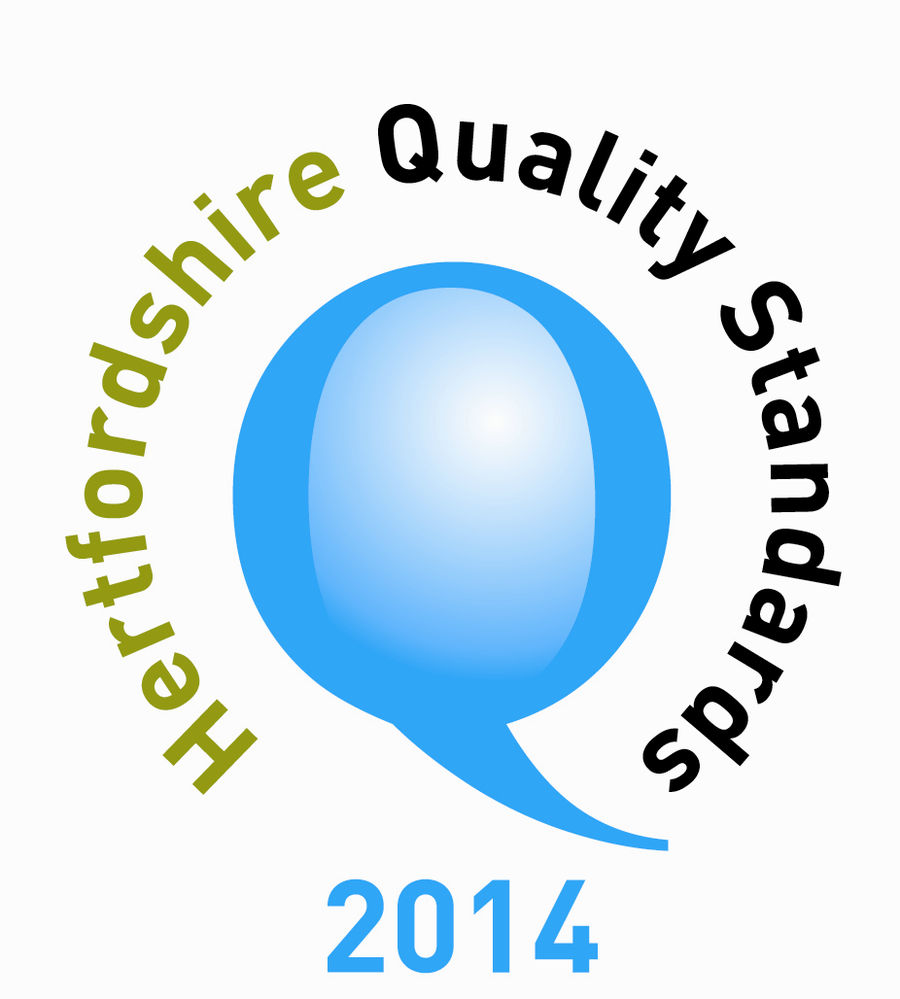 News from Nursery
Nursery Overview Spring Term 2019
We are so pleased with how quickly the children have settled back into their Nursery routine.
We will be beginning this half term's learning around the theme of traditional tales and nursery rhymes. Recognising rhyme is an incredibly important skill that helps prepare the children for reading and writing so it would be great if you could read your child rhyming stories and sing rhyming songs and nursery rhymes with them at home.
Topic planning is displayed in the classroom so that you can see what your children are doing and how it relates to the Early Years Outcomes. Planning is always subject to amendments as we try to follow the children's interests. If your child has been especially enthusiastic about any aspect of our topic or would really like to learn about something in particular within the topic or has suggestions for a future topic please let us know so that we can try to include this in our planning.
We have noticed many more of the children becoming more confident when taking off and putting on socks and shoes for PE and putting their coats on. This is great for the children's independence and something that we would like all children to work on please. Those who can do this already could begin to work on doing up zips and buttons as their next challenge !
Please remember that Nursery starts at 9am. A prompt start means that the children settle quickly, the adults in the setting are able to more spend time with the children rather than monitoring the door for a prolonged period of time and we can settle down to our focused activity on time with everyone present. Children should be collected promptly at 12 or 3pm depending on their Nursery hours.
As you are aware we have to store lunchboxes in the fridge in compliance with food hygiene guidelines so please do not send in warm food for packed lunches As our fridge is getting very full with lunchboxes it would be very helpful if the children could bring in more compact lunchboxes which we ask be named on the outside.
Please see our Nursery reminders overleaf.
Thank you for your continued support,
Mrs Cornwell, Mrs Mema ,Mrs Alefounder and Mrs Archer
General Nursery Reminders:
All children should have a named water bottle, a change of clothes and wellies in school please.
Lunchboxes and all containers should be named on the outside please.
All children should bring a named book bag into school on a daily basis so that we can send work and letters home.
School uniform for our Foundation Stage –blue joggers, white polo shirt and blue school sweatshirt/cardigan. Shoes should be trainers that fasten with velcro.
To develop independence please encourage your child to have a go at dressing themselves and putting their coats on. We are of course always on hand to help but children feel extremely proud when they master these skills and of course it means they can get on with their activities and without having to wait for adult support.
Every item should be named including all lunchboxes, sandwich boxes etc
We appreciate your toy fund contributions of £5 per half term and thank you for contributions so far.
Whilst Nursery children are not of statutory school age it is of course highly beneficial for them to attend Nursery regularly and punctually so that they get used to our routines and feel settled and confident. If your child is absent please call us before school so that we can mark the appropriate code on the register. Children with sickness or an upset stomach should not come into school and should be clear of symptons for a full 48 hours before returning to school. Leave of absence forms should be filled out if you are planning to take your child out of school for reasons other than illness.
Nursery Morning and Afternoon Timetables